Using leading edge design & technology, VooDu Marketing has been meeting the integrated marketing needs of our clients since 2008. We have helped 100s of business owners; entrepreneurs & marketing managers achieve outstanding returns via co-ordinated multichannel marketing programs.
To be recognised as the most effective marketing agency that enables businesses to successfully connect with their customers through innovative multichannel brand experiences.
We believe in a modern world that does not compromise on genuine human connection. Our mission is to help clients create innovative multichannel brand experiences that support their buyer's journey and have a lasting benefit to their business.
It's Always Personal: the quality of our relationships is the ultimate secret to our success. The personal outcomes of our clients and team are always front of mind.
Integrity: we uphold the highest standards of personal and professional ethics. We play it straight, are candid and honest.
Ownership: we care. If it is to be, it's up to me.
Bravery: we are innovative, take smart risks and challenge ourselves.
Teamwork: together we become better at serving our community of colleagues, clients and partners.
Pride: we celebrate our success, big or small.
What Makes Us Different?- It's Always Personal
You are much more than your business and we are more than just marketers, designers and developers. The personal touch and quality of our relationships is the ultimate secret to our success. In other words, when it comes to client satisfaction, it's always personal. The personal outcomes of our clients are always front of mind.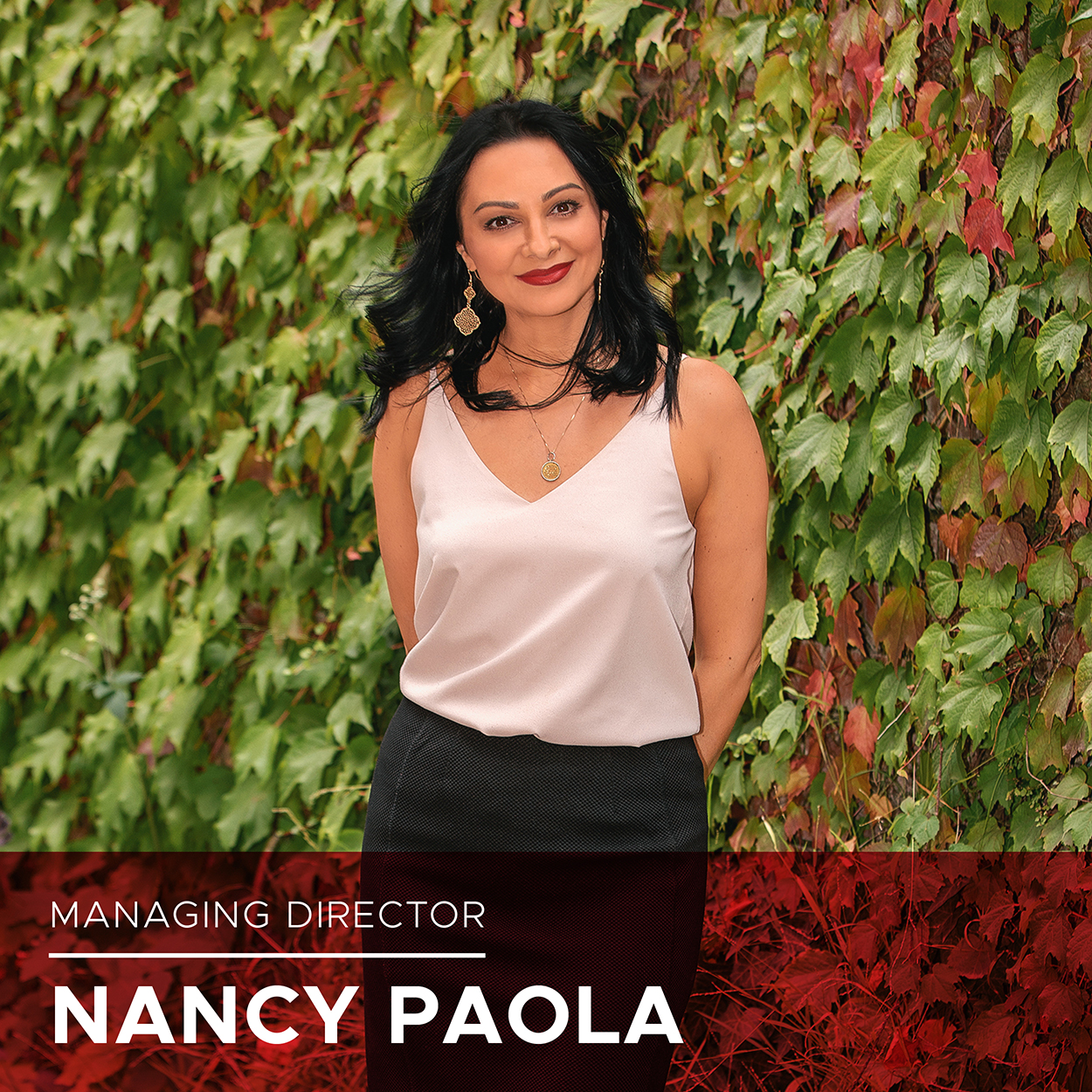 VooDu Marketing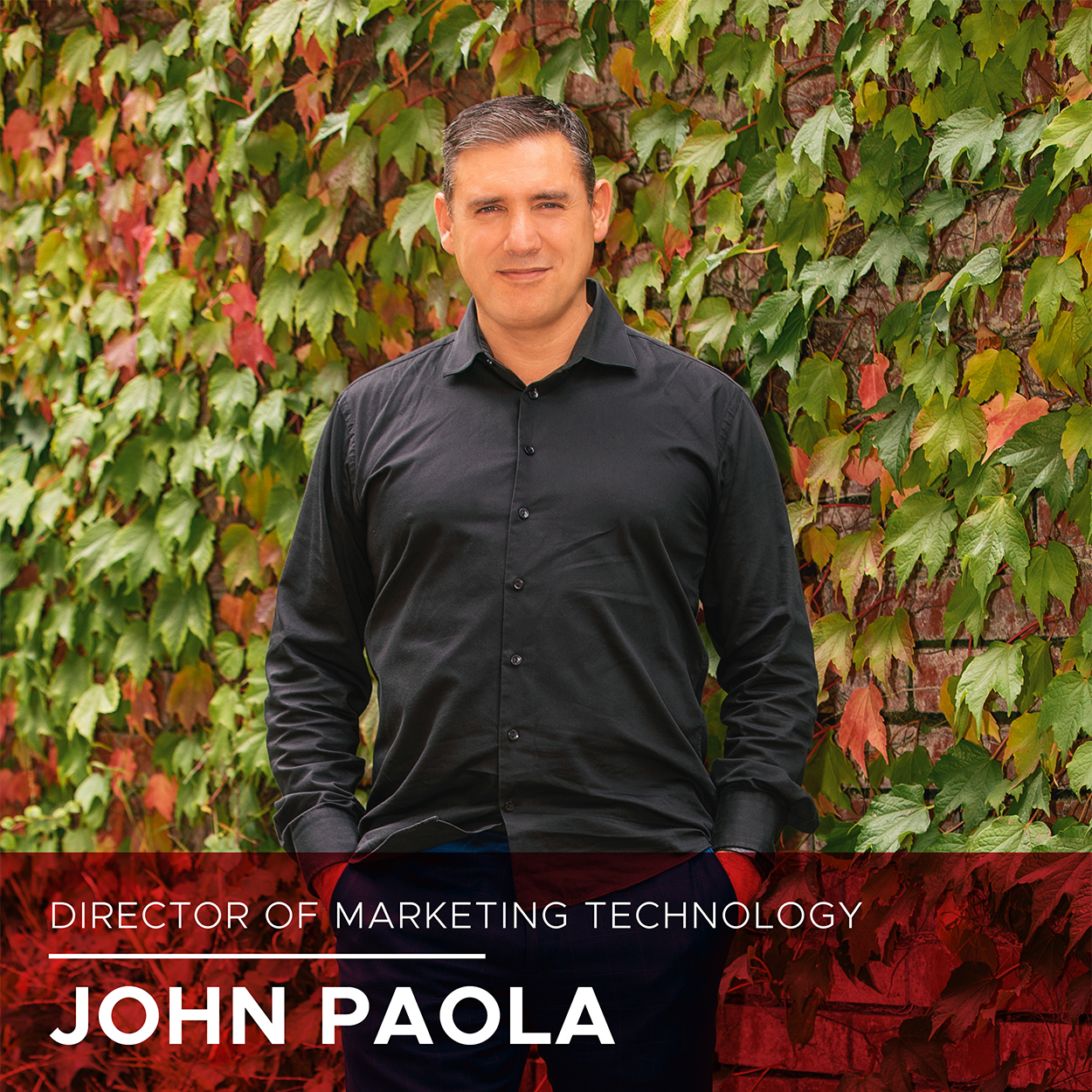 VooDu Marketing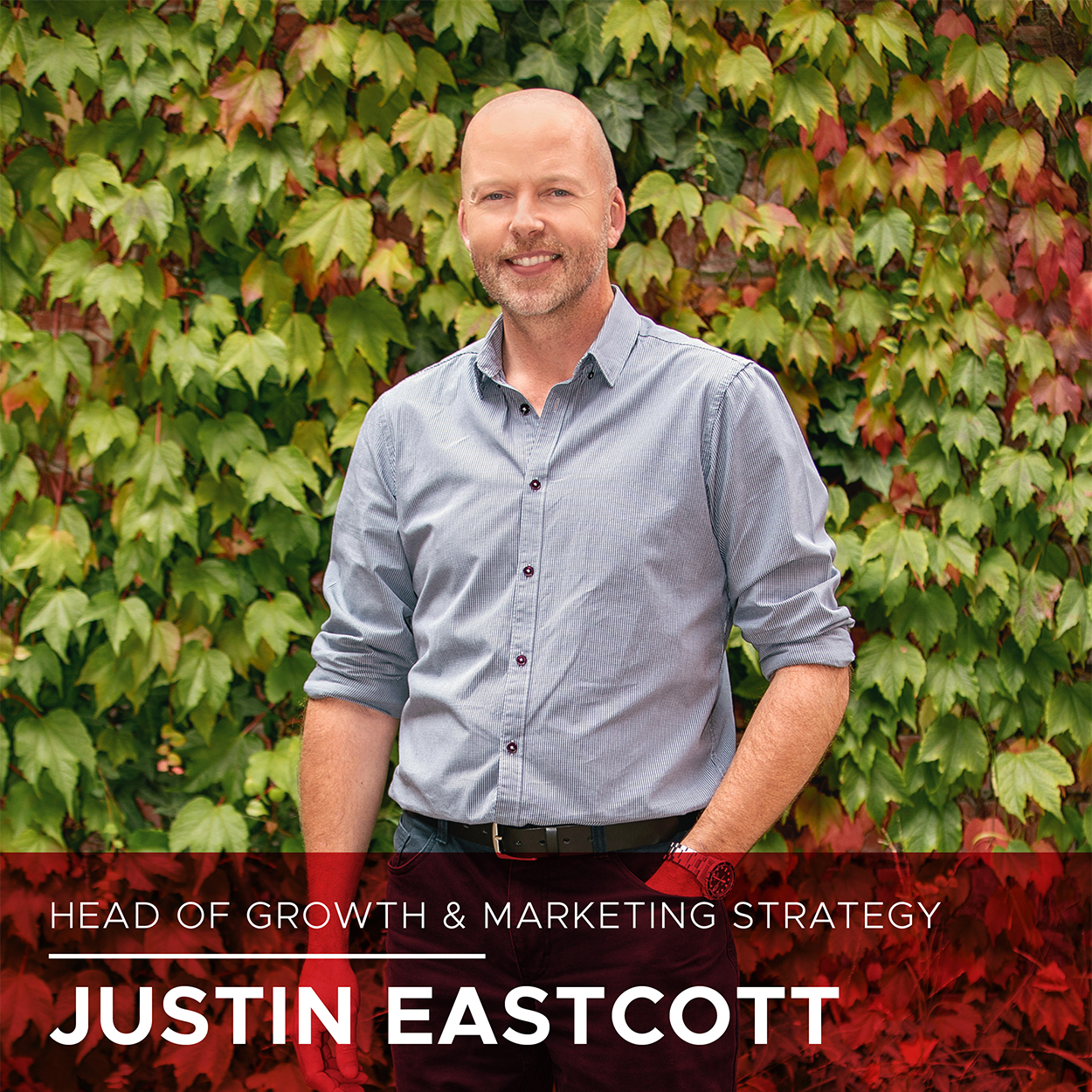 VooDu Marketing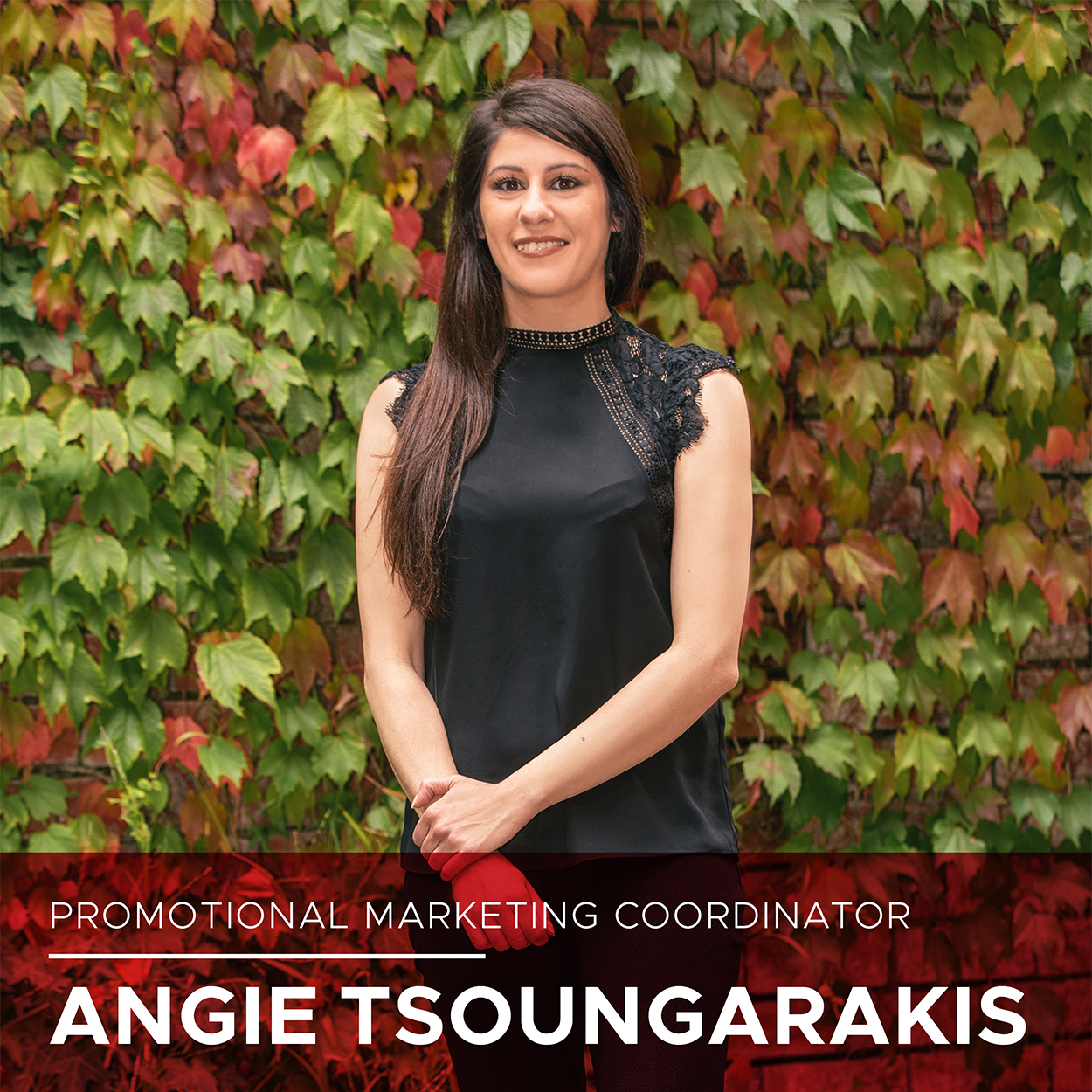 VooDu Marketing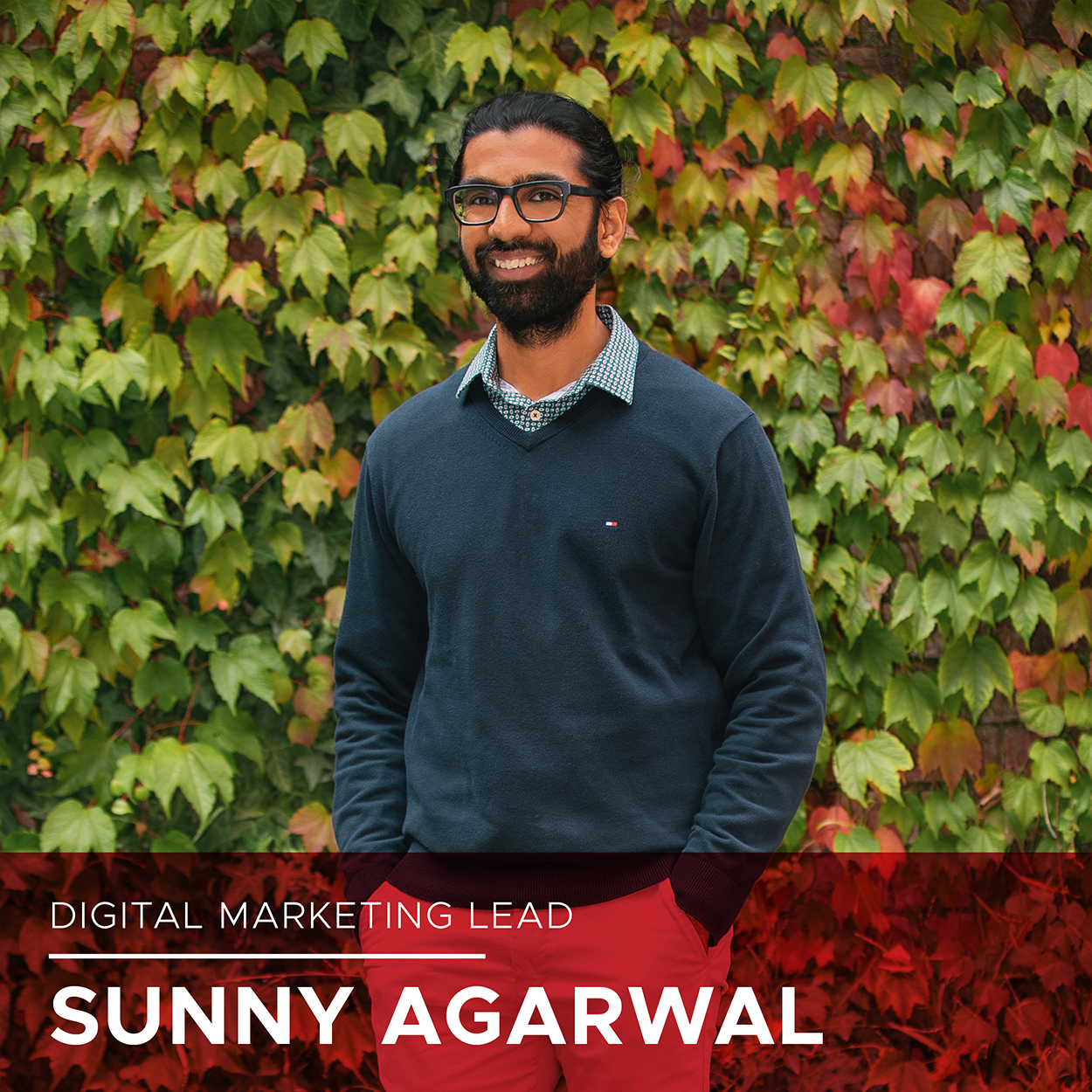 VooDu Marketing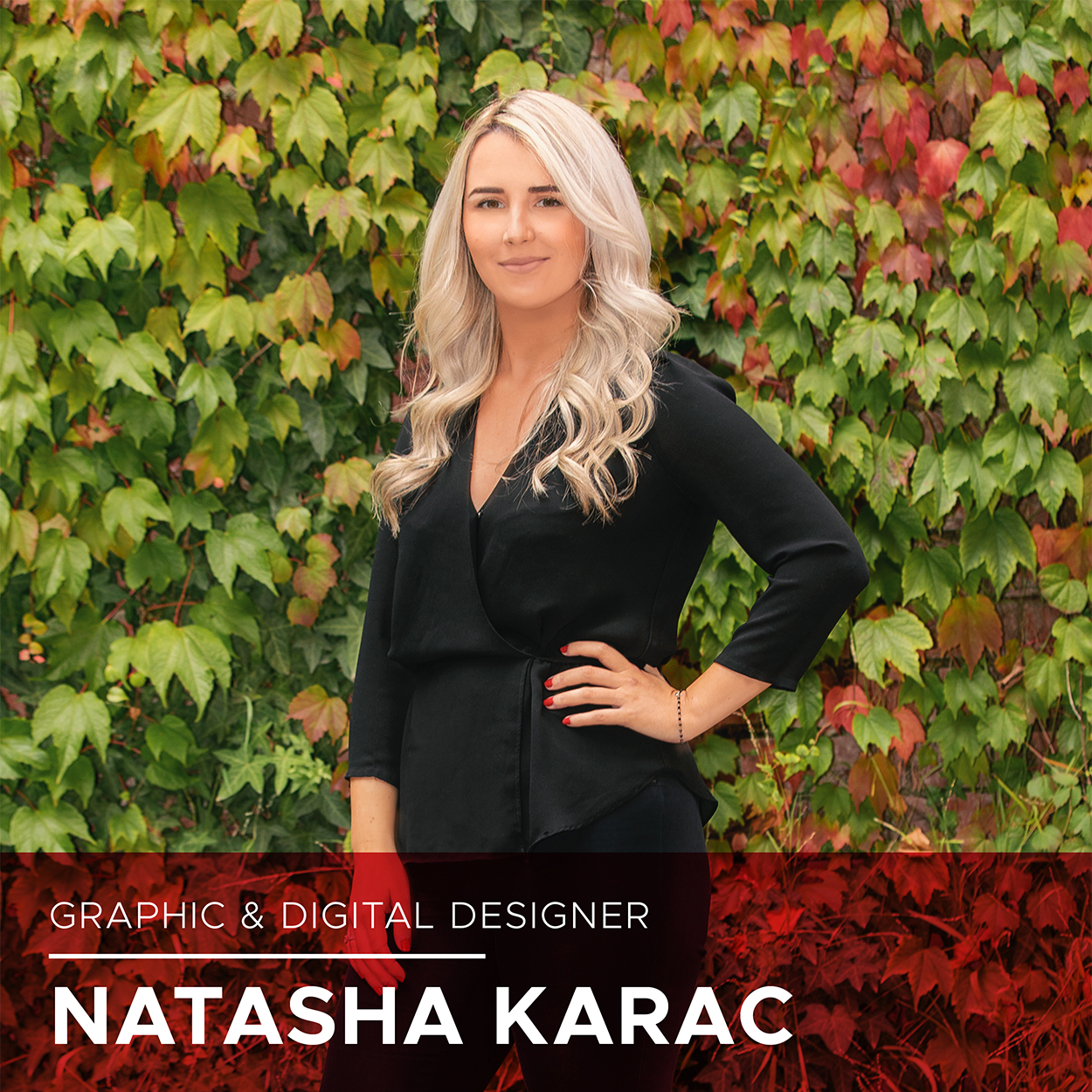 VooDu Marketing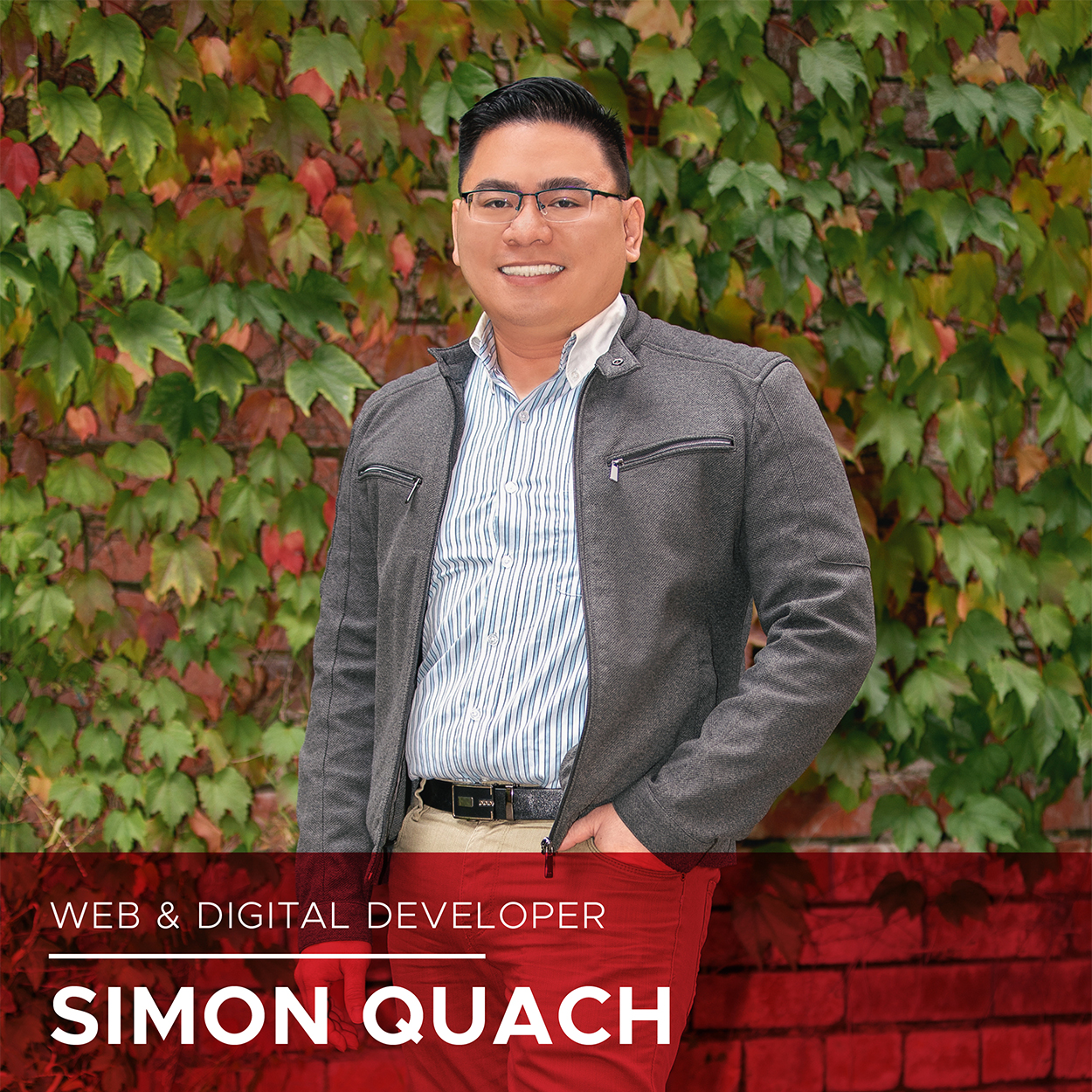 VooDu Marketing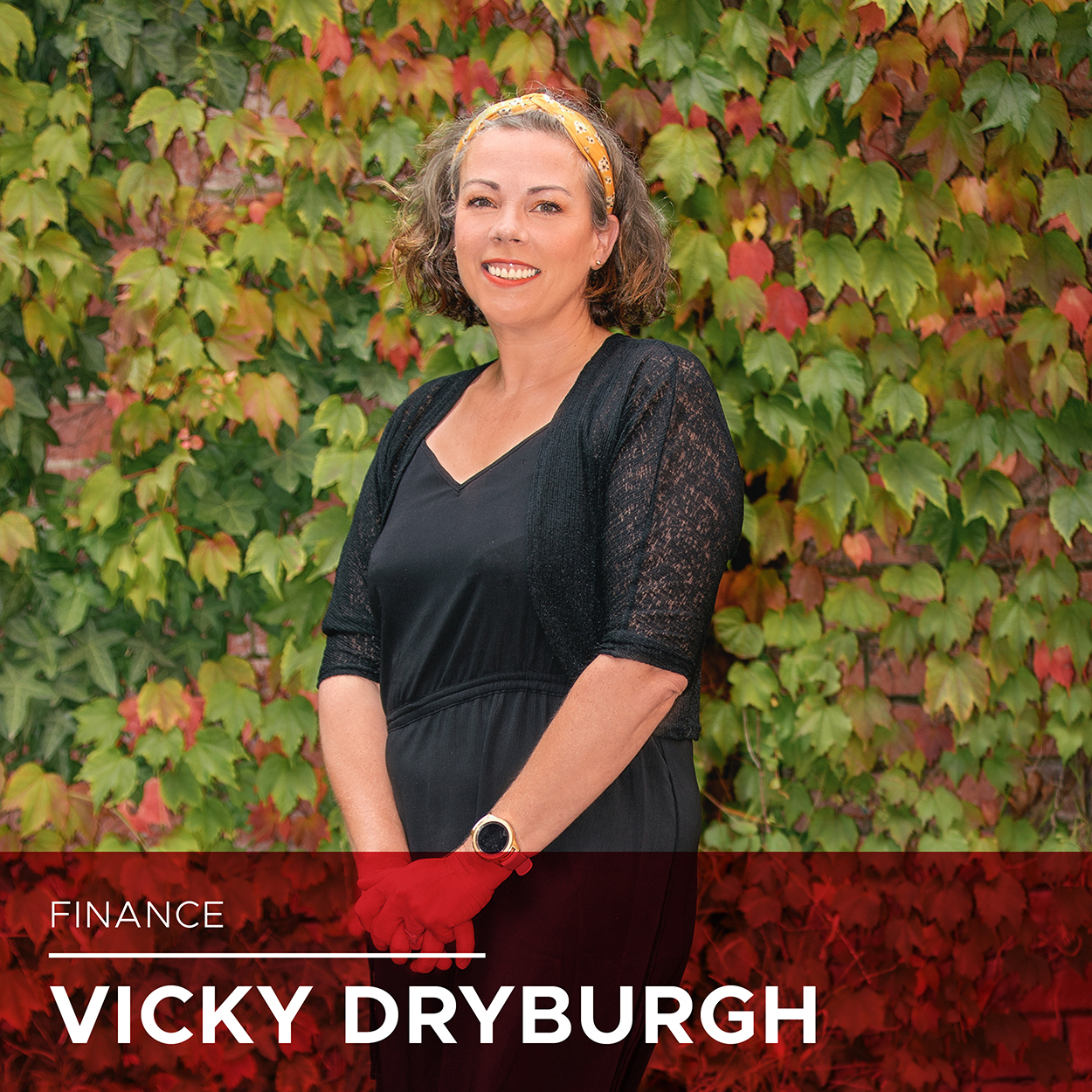 VooDu Marketing
I have had the pleasure of engaging VooDu services on a number of occasions now and have been very happy with the results. Their exceptional customer service, efficiency, quality and genuine care for their client needs exceeded my expectations. I would recommend their services without hesitation every time :)
We have enjoyed our business relationship with Nancy for many years. We have been given exceptional customer service and have proved time and time again to be thorough, professional and efficient.
Thanks very much for your assistance with the key rings. They looked great and all the sponsors loved them! We will definitely look to work with VooDu Marketing for a lot more merchandise projects moving forward.
VooDu Marketing continues to deliver innovative marketing ideas and solutions to University Hill Town Centre that continues to grow our customer base. Nancy's ability the identify the needs of the Retail Centre is above any competitor we have dealt with in the past. VooDu's team delivers results that directly impact our retailers turnover.
Working with the team at VooDu Marketing is a pleasure. With our extremely tight deadlines they will deliver on time all the time. The cost effectiveness and quality of products are great and we will continue to work with VooDu Marketing for many years.
Spectrum Dance and Talent Agency has worked with Voodu Marketing for over 5 years and Nancy and her team have consistently provided my businesses with innovative marketing directions and put us at the fore front of our industry. It is a pleasure to work with people that understand my business and my industry sector so well.
Personalised service and high quality products are certainly guaranteed with VooDu Marketing. Nancy and her team always meets our expectations and goes above and beyond to assist us.
Our experience with VooDu Marketing as a whole has been second to none. The service is personalised and they have a can do attitude that anything is possible. Even with the shortest time frames and tightest budgets, they always deliver. VooDu marketing goes above and beyond the call of duty all the time and for that we are grateful.
I have worked with and relied on VooDu Marketing for years now. No matter what crazy idea or task we have VooDu deliver every time, in a quick and efficient manner. They manage to go over and above our expectations. They manage a huge amount of our projects from merchandise to brochures and they capture and innovate our brand every time.

Managing all the moving pieces with starting a new online business venture can be daunting; there is so much to get right. Thanks to the broad range of marketing & digital expertise at VooDu, my experience has been inspiring. The VooDu creative team nailed my logo & branding 1st time, which intern saved our business time & money. I recommend you work with the with the VooDu Marketing team for your next project without question, or hesitation.