Want more Subscribers? More leads? More conversions?
You're not going to get them without the right call to action.
What is a Call to Action?
A Call to Action (or CTA) is a marketing term for a phrase or initiative that prompts the audience to take a specific desired action, and exactly how to take it. This might be as simple as two words like "Buy Now" or "Register Today". Sometimes they can even be as long as a sentence or two; "Love learning about marketing and want to learn more? Subscribe now so you never miss a post!".
In 2021, most Calls to Action are created and funnelled through marketing automation software — but they can also be incorporated into a website. Most often, you'll see CTA's integrated into homepages, landing pages, pop-ups, blogs, social media posts and it can be simple text with a hyperlink or an eye-catching clickable button.
Why you need a strong Call to Action
Consider this scenario; you've put a ton of time, effort and money into your website, ads, social media pages and blogs but you're just not getting the clicks you hoped for. Why? What are you missing: A compelling, effective Call to Action!
There's no one-size-fits-all solution for Calls to Action. You don't just chuck the words "Click Here" on a red button, put it everywhere on your site that you want people to click, and expect to start raking in leads and customers.
Effective CTA's are a bit more complex than that. A great CTA is a valuable piece of marketing collateral that should incorporate killer copy, beautiful design, and leading-edge psychology. Here are 8 types of Calls to Action that are delivering results in 2021.
1. Lead Generation
First and foremost, Calls to Action are crucial to generating leads from your website. Since these are the CTA's that aim to turn anonymous visitors into leads, you'll want to place them in any spot on your website with a high percentage of new visitors.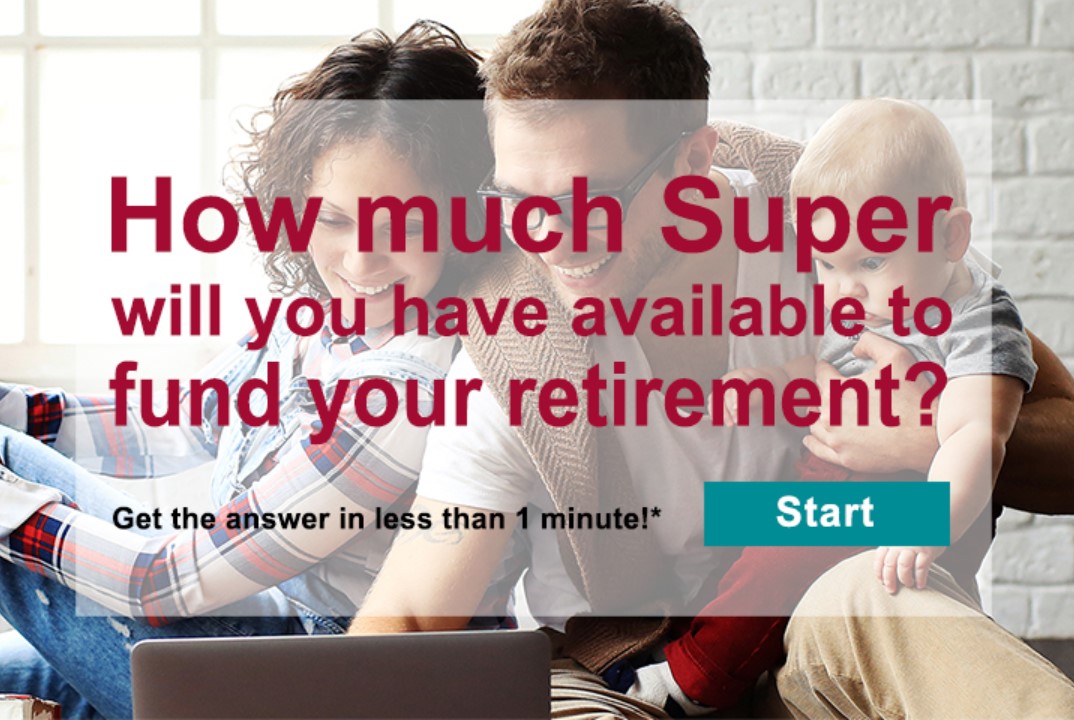 2. Form Submission
Once your visitors get to your landing page, they'll need to do two more things before they can be registered as a lead: fill out a form and click on a button to submit their information to your marketing automation system.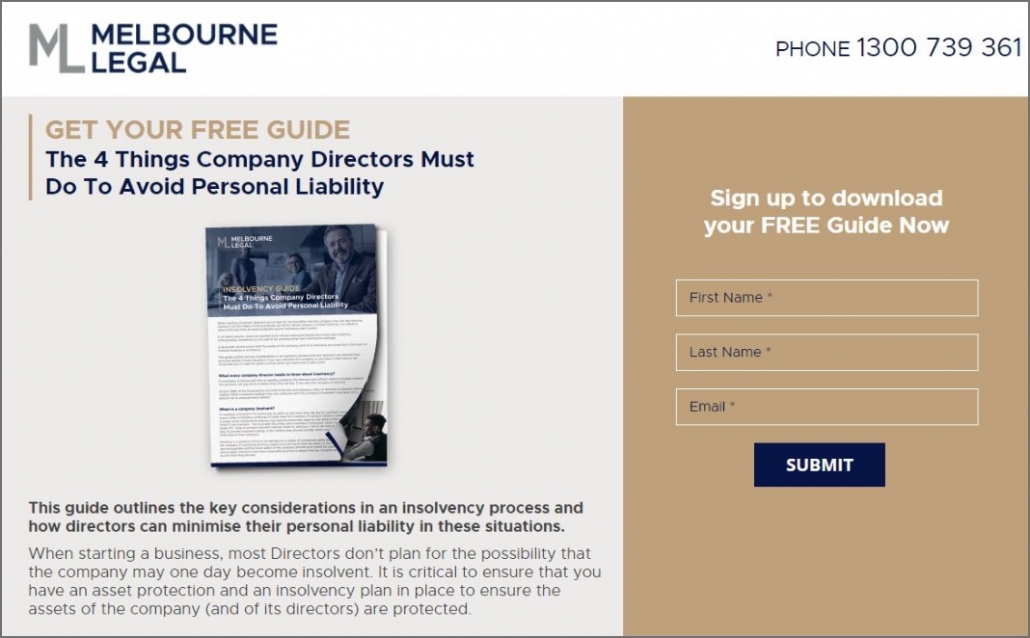 3. "Read / Learn More" Buttons
In any place you display a feed of content – your blog, your customer case study page, or even your press newsroom – you probably don't want to display the whole post on the home page. Entice your homepage viewers to click on individual posts by featuring the first few paragraphs of your content followed by a "read more" CTA.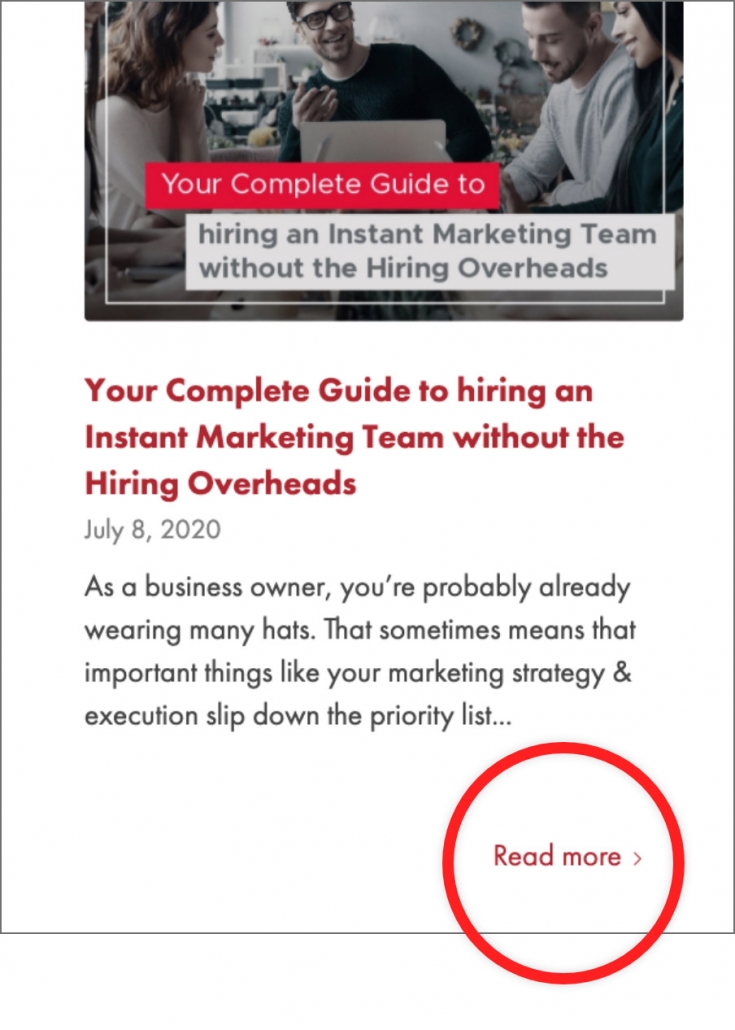 4. Product or Service Discovery
When someone is poking around your website trying to learn about your company and what it offers. You want to make it as easy as possible for them to do so. Simple text on a button can do the trick, as long as the button stands out enough against its background.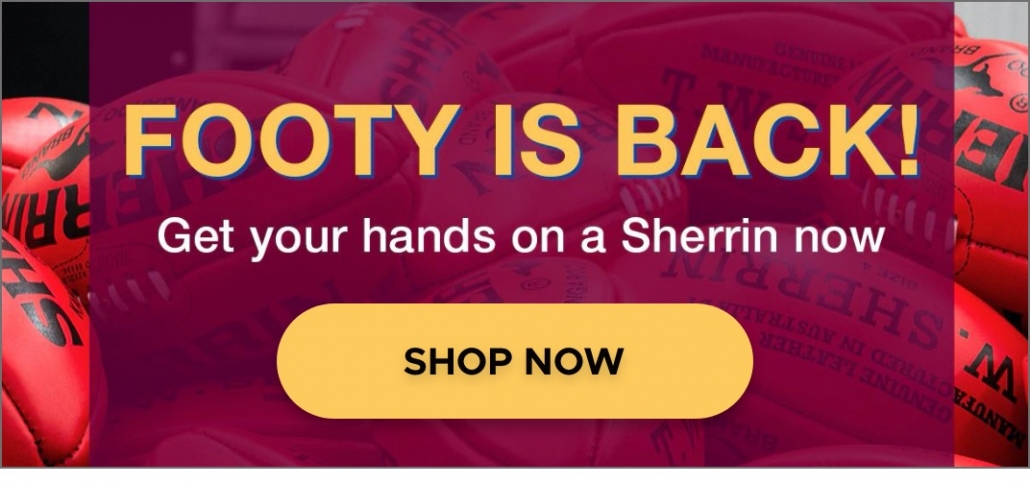 5. Social Sharing
One of the simplest types of Calls to Action is one that encourages you to share a piece of content with your friends. Social sharing buttons are a low-commitment way for visitors, leads, and customers to engage with your brand.

6. Lead Nurturing
So what happens when someone becomes a lead but isn't quite ready to lay down the moolah for your product or service? You've got to entice them with another type of offer — but one that is more aligned with your product offering than a typical top of the funnel marketing offer.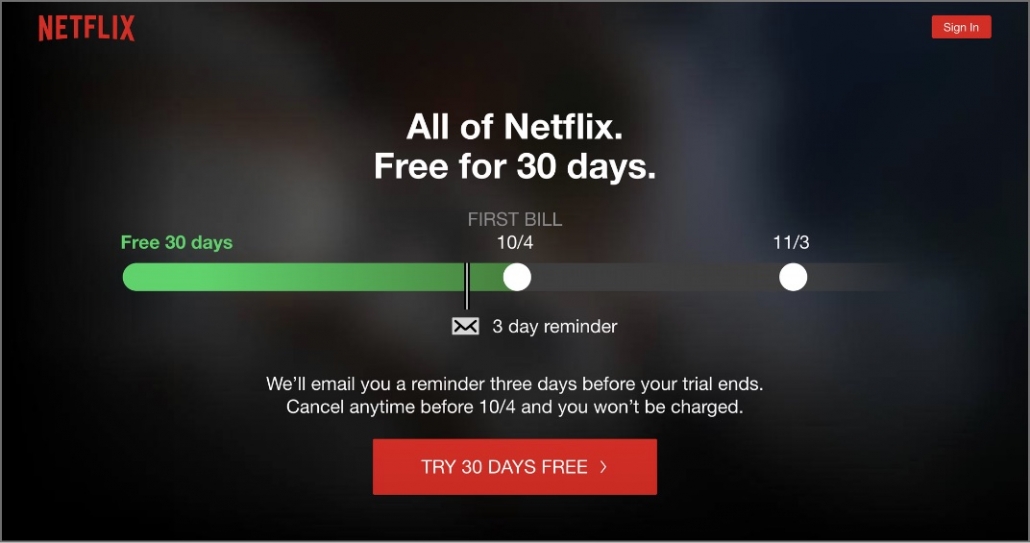 7. Closing the Sale
Once all of your lead generation and lead nurturing are done, you want to get down to business and turn those leads into customers. This type of CTA will be very sales-focused: you want to get potential customers to want to buy your product or service right here, right now.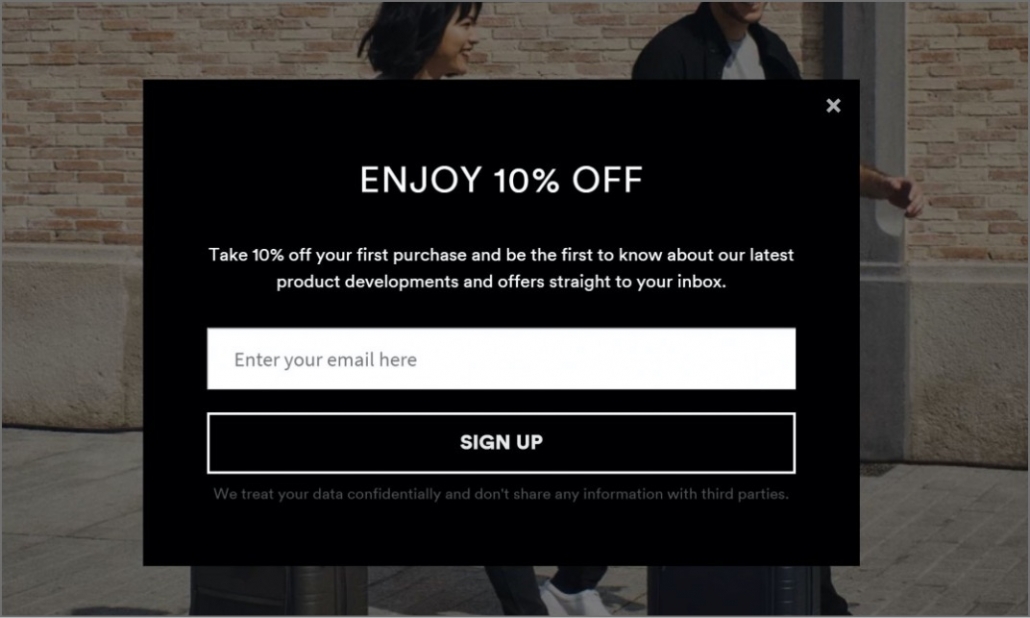 8. Event Promotion
Use an event promotion CTA to raise awareness of the event or even help drive ticket sales. The best part about this type of CTA is that there are endless places you can put it, depending on which segment of your audience you're trying to get to attend.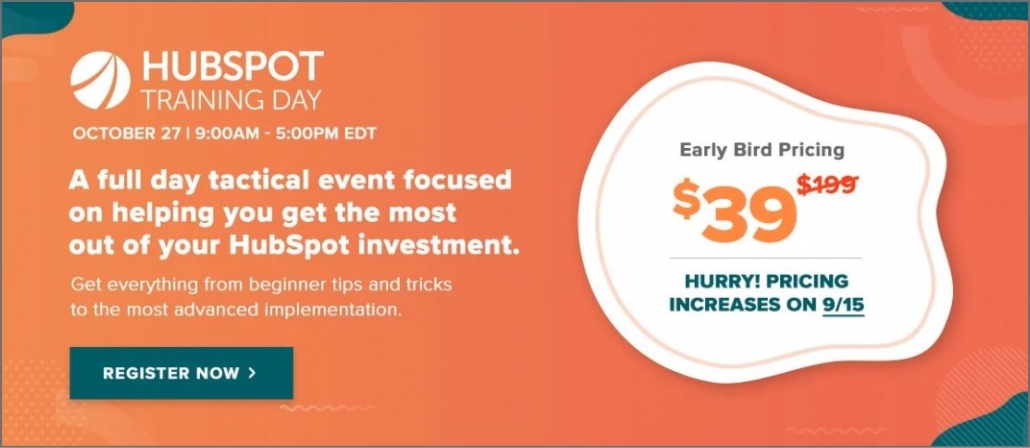 As you can see, there are virtually limitless ways of building a CTA and incorporating it into your website or content. Hopefully, the examples listed above show that having a strong, intentional, well-crafted CTA can breathe new life into your campaigns. Not having one could sink even the best content.
When it comes to developing your own CTA's, always remember to:
Make them action-oriented
Use the first-person
Include strong visuals
Create a sense of urgency
Eliminate obstacles or friction
Make them stand out and easy to find.
What are the best examples of a Call to Action you've ever come across? Know of a brand that does a CTA creatively or differently? Share your thoughts with us in the comments below!