Don't get swept up in the rush, build your E-commerce website right the first time.
Let's face it, 2020 has certainly presented us with some unique challenges, forcing many businesses to pivot their focus onto E-commerce initiatives. Schools and training organisations are now conducting lessons online. Restaurants are selling their menus as take-home meals and offering contactless delivery. Even professional service providers like Accountants, Doctors and Lawyers have had to find ways of making appointments available via Telephone and Video link.
As everyone scrambles to get their online offering sorted in the quickest and cheapest way possible, many are blind to the fact that a compromised website will not only perform poorly, it may even completely turn new prospects off from doing business with you at all, in the future.
Pivot with Purpose!
Your website is your virtual home – think of it a digital version of a bricks-and-mortar store. Just like in a real store, your customers' first impressions can easily make or break the deal.
If you were setting up a retail space, you wouldn't just slap any old fixtures, fitting and products into your store – you'd want to make sure everything is on-brand, fit for purpose and connects with your customers in the right way and with the right message. The same should go for your website.
You have probably worked really hard to get your brand and business to where it is. Don't jeopardise your efforts now by jumping onto the first option that comes along promising you the quickest, cheapest solution available.
For example, you're probably familiar with Zoom video conferencing by now and might even consider it an easy, low-cost solution for your client consulting calls. But, did you know that absolutely anyone can dial in to your private Zoom calls if they know how? Not a great solution if you are trying to protect/retain client confidentiality… some food for thought.
While the current situation demands us to do things a little differently, at its core, its important your offering remains on-brand and fit-for-purpose. If you're not quite sure where to begin, or are feeling in over your head, it might be worth engaging a professional, experienced team that can assess, plan, implement, market and fully maintain your E-commerce site.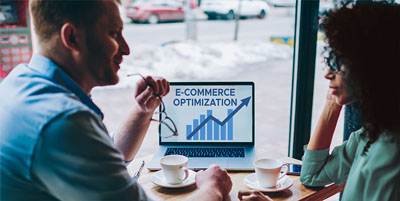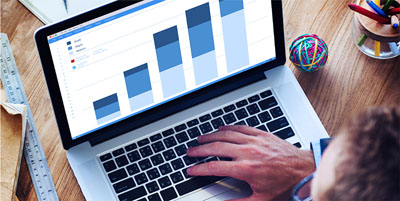 Where to begin…
While of course, every business and industry is different, there are a handful of things you can do today to get you set on the right track. These include: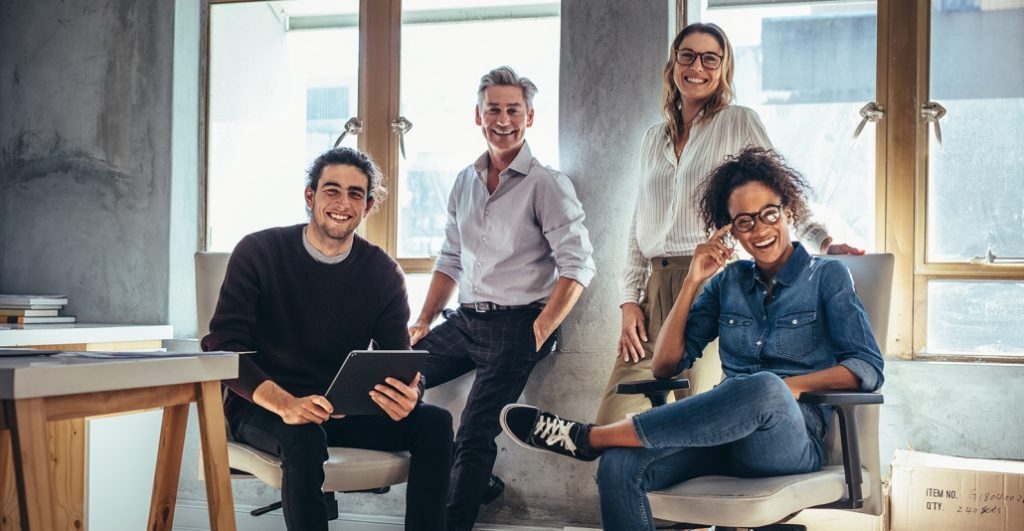 You don't have to go at it alone
As you focus on your customers' current needs and build an online business strategy to deliver on the ones most pressing, it's important to remember that you don't have to make this pivot alone. Take a page from the playbook of the restaurants behind the Providoor website, to think of how you might be able to collaborate with other local businesses and consider a win-win strategy of how you can support one another.
Or better still, let our team at VooDu Marketing be your expert E-commerce implementation partner, helping you to mature your ecommerce efforts and make the right moves during this critical economic season. We will not only help you prepare your business to handle both surges and drops in customer engagement, but we can also help you create the best user experience possible.
So remember – Don't get swept up in the rush, contact us at Voodu Marketing by completing the form below and get your E-commerce website built right the first time.