Don't get swept up in the rush, build your E-commerce website right the first time.
Let's face it, 2020 has certainly presented us with some unique challenges, forcing many businesses to pivot their focus onto E-commerce initiatives. Schools and training organisations are now conducting lessons online. Restaurants are selling their menus as take-home meals and offering contactless delivery. Even professional service providers like Accountants, Doctors and Lawyers have had to find ways of making appointments available via Telephone and Video link.
As everyone scrambles to get their online offering sorted in the quickest and cheapest way possible, many are blind to the fact that a compromised website will not only perform poorly, it may even completely turn new prospects off from doing business with you at all, in the future.
Pivot with Purpose!
Your website is your virtual home – think of it a digital version of a bricks-and-mortar store. Just like in a real store, your customers' first impressions can easily make or break the deal.
If you were setting up a retail space, you wouldn't just slap any old fixtures, fitting and products into your store – you'd want to make sure everything is on-brand, fit for purpose and connects with your customers in the right way and with the right message. The same should go for your website.
You have probably worked really hard to get your brand and business to where it is. Don't jeopardise your efforts now by jumping onto the first option that comes along promising you the quickest, cheapest solution available.
For example, you're probably familiar with Zoom video conferencing by now and might even consider it an easy, low-cost solution for your client consulting calls. But, did you know that absolutely anyone can dial in to your private Zoom calls if they know how? Not a great solution if you are trying to protect/retain client confidentiality… some food for thought.
While the current situation demands us to do things a little differently, at its core, its important your offering remains on-brand and fit-for-purpose. If you're not quite sure where to begin, or are feeling in over your head, it might be worth engaging a professional, experienced team that can assess, plan, implement, market and fully maintain your E-commerce site.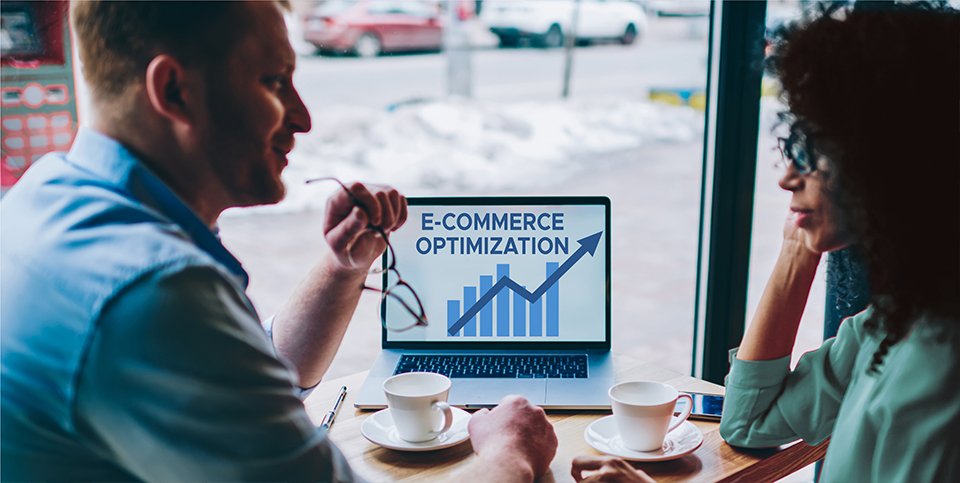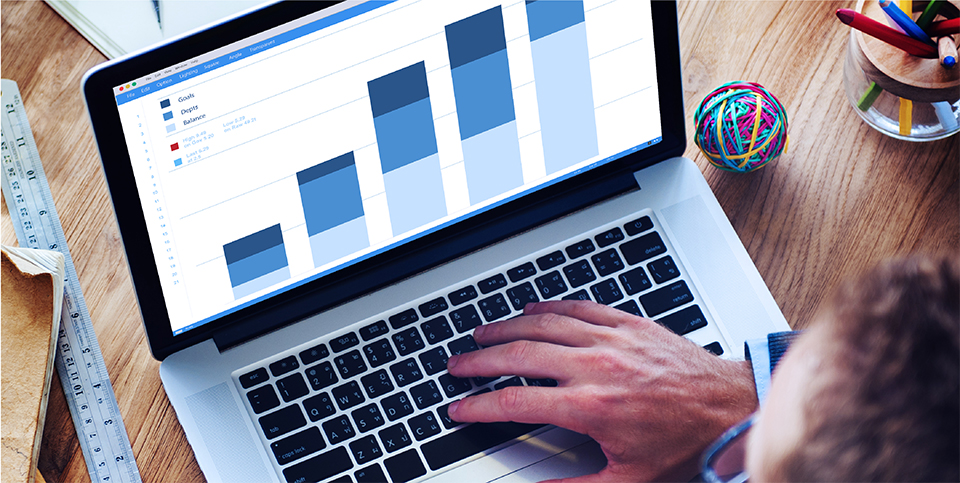 Where to begin…
While of course, every business and industry is different, there are a handful of things you can do today to get you set on the right track. These include:
Review Your Strategy
Things like your Business Model, your Customer Lifecycle Mapping and your long-term goals may need some reconsideration. Have your strengths, weaknesses, opportunities, and threats shifted? Is your current business model still sustainable? Are your goals realistic? Have you customer's needs, aspirations or preference changed? These are just some of the questions you should be asking yourself before making any major changes.
Leverage Social Media
Even though you have Social Media pages for your business, are you fully utilising them? Direct Messaging, shoppable product listings, live-streaming to your audience. These are just a few of the capabilities you can perform right now, direct from your Facebook or Instagram page. This helps you to keep consistent communication channels open with existing customers and contacts. If you're selling business to business, LinkedIn also has some great features worth checking out.
Use Video to connect with your Customers
We've already briefly touched on Zoom and that fact that while it is certainly a cost-effective solution its also not the most secure one. For a more secure video chat experience, check out platforms like Signal or Wire which feature end-to end encryption, making these some of the most secure solutions around. If you have a devoted social media following then Facebook Live and Instagram Live will allow you to reach them with ease, whether its to answer live questions from your audience, teach classes, give your audience a look 'behind the scenes' or simply doing a daily check-in so they know you're still there.
Selecting Your E-commerce Platform
While Social Media is an easy way to immediately increase your online presence, these platforms have their own set of rules, limitations, and best practices. Your website however is your virtual home, where you have complete control of what goes on there and when. If it's a simple E-commerce solution you're after, dedicated solutions like Shopify, Magento and WooCommerce can easily be added to existing websites, allowing you to launch an online store quickly. Each E-commerce platform has their own features and benefits so make sure you do a bit of research to ensure the solution you select is going to be fit for purpose.
Utilise Other Relevant 3rd Party Platforms and Apps
Recently we've seen that Google is now accepting free organic listings to the Google Shopping tab for the first time in 8 years (yes – quick, go!) which is a fantastic opportunity for businesses with physical product to sell. Depending on the nature of your business, there's are a ton of 3rd party platforms and apps that can help you pivot your offering with ease. If you're in the food business, then getting onto platforms like Deliveroo or Uber Eats will allow you to offer home delivery with minimal effort or disruption. If you're in the health and fitness sector, a platform like Udemy or Inspire360 will enable you to deliver branded online courses, workshops and certifications.
Integrate Marketing Automation Software
Marketing automation solutions can deliver big results with minimal effort. Think improved productivity, targeted engagement, and clear insight into what is and isn't working. This allows you to fully leverage the customer and order data you've collected for growth and future offer personalisation. According to eMarketer, 86% of marketers said marketing automation improved nurturing, 73% said it gave them measurable results, and 66% said that it enhanced targeting & personalisation. If the recent economic challenges have forced to you cut back your staffing budget, then good automation software like Infusionsoft, HubSpot or Marketo should be an absolute no-brainer.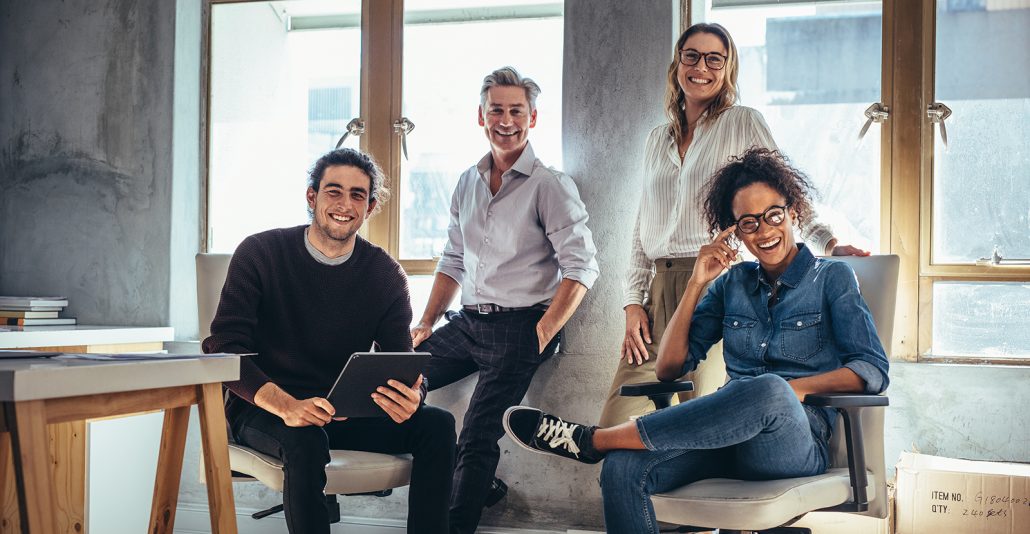 You don't have to go at it alone
As you focus on your customers' current needs and build an online business strategy to deliver on the ones most pressing, it's important to remember that you don't have to make this pivot alone. Take a page from the playbook of the restaurants behind the Providoor website, to think of how you might be able to collaborate with other local businesses and consider a win-win strategy of how you can support one another.
Or better still, let our team at VooDu Marketing be your expert E-commerce implementation partner, helping you to mature your ecommerce efforts and make the right moves during this critical economic season. We will not only help you prepare your business to handle both surges and drops in customer engagement, but we can also help you create the best user experience possible.
So remember – Don't get swept up in the rush, contact us at Voodu Marketing by completing the form below and get your E-commerce website built right the first time.
https://voodumarketing.com.au/wp-content/uploads/2020/07/VMI0149-Voodu-Ecommerce-Blog-Banner.jpg
456
1200
Angie Tsoungarakis
https://voodumarketing.com.au/wp-content/uploads/2020/06/VooDu-Logo-Simple-2020.png
Angie Tsoungarakis
2020-07-23 14:16:24
2020-08-19 10:59:49
Build your E-commerce website right the first time