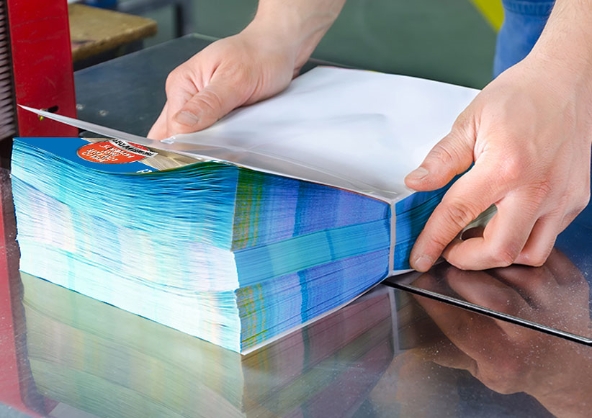 Direct Mail and Letterbox Drops that deliver the goods
Direct Mail and Letterbox marketing, when done right is still one of the most effective ways to grab attention. Whether it's a flyer, catalogue, B2B campaign or sample, direct mail gets your brand front and centre. In a multi-channel strategy, letterbox drops boost your campaign reach and helps you cut through the digital noise.
By amplifying your campaign's reach, it can help increase conversions and grow ROI. Our clients use direct mail alongside their digital initiatives, signage and print ads. We track results in real-time is through offer code redemption, digital catalogue engagement, website traffic and more.